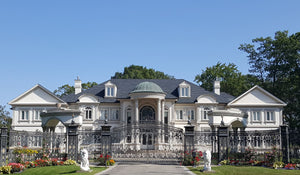 Beautify your property with
HIGH QUALITY MOULDINGS
Shop now
Our Railing System
Another Job By:
Artemis Studio
Thank you for visiting our store! For over 20 years we have been manufacturing high-quality decorative mouldings that are inspiring and truly give your property a beautiful look.
We have a vast collection of products and pride ourselves in offering completely custom and unique designs!
All of our products are Made-in-Canada, which allows us to be extremely flexible and ensure that we maintain the highest quality standards across our entire line.
From exterior to interior, we've got you covered!
Click here to learn more about us or continue scrolling to view what we have to offer!
A Look Into Artemis Studio
---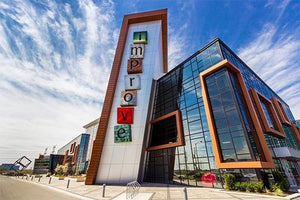 Show room at improve canada
Tel: 416-722-4042
Toll Free: 866-626-1611
E-Mail: info@artemis-studio.com
7250 Keele Street, Unit# 66
Vaughan, Ontario, L4K 1Z8, Canada
Show on Map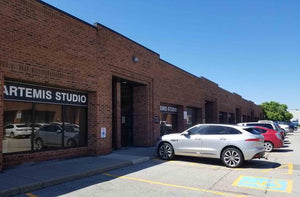 work shop in greater toronto area
Tel: 905-760-7628
Cell: 416-722-4042
Toll Free: 866-626-1611
241 Edgeley Blvd., Unit # 9, 10
Concord, Ontario, L4K 3Y6, Canada
Show on Map